Who We Are
There are no labels here. SAMA ALRIYAD  sees people as people. No interaction is forced. We always go nuts, but always on brand. We're experienced, cultured, and mature. Our team believes in eccentricity, but not outlandishness. It's widely-loved, carefully-calculated beauty, art, and branding. We're here to do more, at the core.
Our Mission
Help brands find their way in an ever-changing social media landscape, and build valuable connections with their consumers leveraging social media marketing strategies.
What We Belive 
We believe social media is the essence of modern marketing, and if brands want to be relevant to consumers, they must take a "social first" approach to all marketing communications.
Our History
Sorry Visitor  we don't talk about our history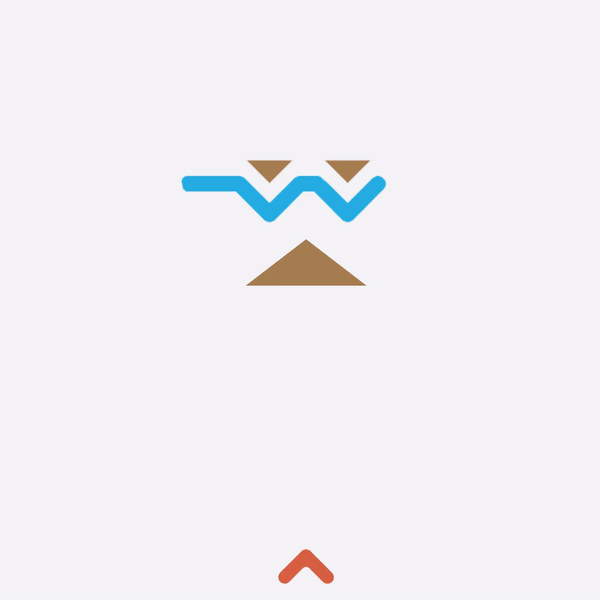 Award Winning Support Team